Referral Process
We want to make it as easy as possible for you and your staff to send patients to AllerVie Health locations. When we get your referral, we'll call your patient to talk about the best clinic location and appointment time for them, as well as which provider they should see. We will also review pre-visit preparation instructions to help patients know what to expect as a new AllerVie Health patient.
We can let you know about your patients' care with us in a number of ways. We can send you a fax with the patient's chosen appointment time and also let you know if the patient doesn't show up or cancels for any reason. After a patient is seen, we'll work together to make sure you get timely follow-up notes about that patient.
Ready to Submit a Referral Online?
If you are interested in referring a patient to AllerVie Health, please submit your referral online using the form below.
Prefer to Submit Your Referral via Fax?
You can download printable AllerVie Health Fax Referral Forms by state using the links below.
Accepted Insurances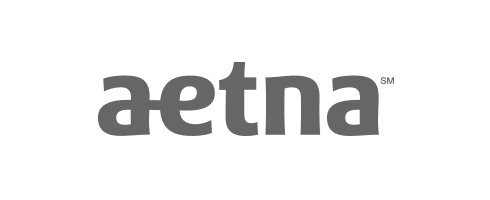 We are committed to making our best-in-class, patient-focused services widely available to those who suffer from allergies, asthma, and related immunological disorders. We accept a comprehensive list of insurance providers across the country and AllerVie Health representatives will assist with Financial Counseling and Insurance Verification prior to your visit.
Most insurance policies do not require a referral to see an allergy specialist. However, if the patient's insurance does require a referral to see a specialist, this should be included with the referral when referring the patient (i.e. Medicaid, Tricare Prime, Healthsprings, and some Blue Cross Blue Shield plans).